Urinary tract infection is an infection of the bladder that can affect both men and women.
Common symptoms can include:
Discomfort when urinating, such as a burning or painful sensation
Frequently feeling the urge to urinate
Cloudy, dark, or bloody urine
Pain in the flank area (sides of your lower back)
Fever, nausea, vomiting, and abdominal pain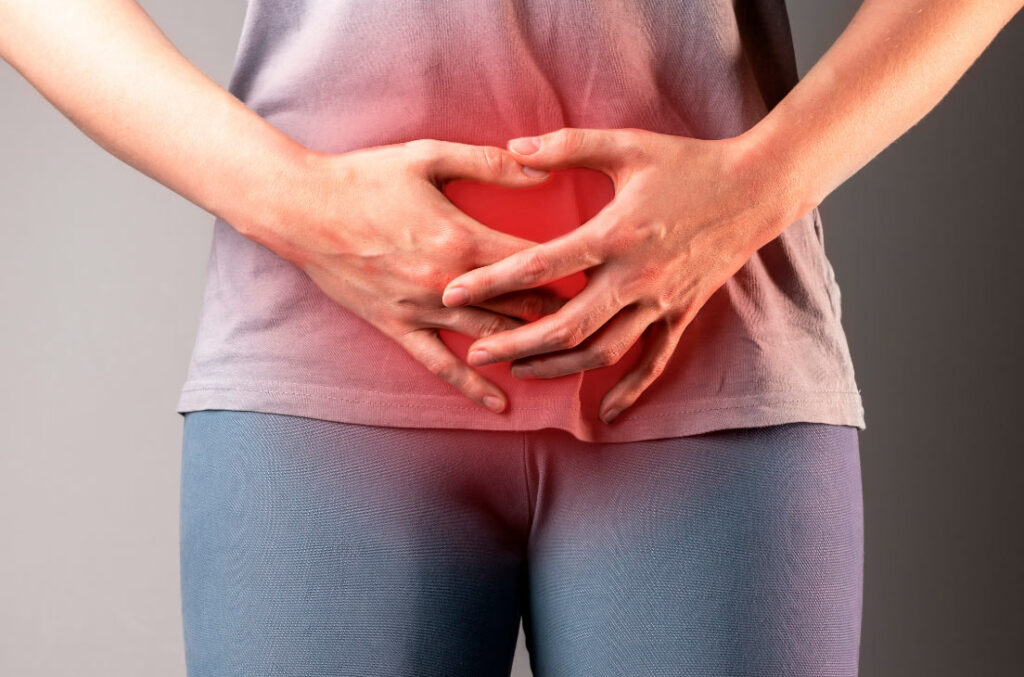 Treatment of UTIs
Simple UTI's can often be treated based on symptoms alone with an antibiotic. If there are other concerning factors, you may need a more comprehensive evaluation.
In some instances this can be performed by us through a video telemedicine visit and in some cases you will need an in person evaluation by a healthcare provider. During your evaluation, we will assess the most appropriate level of care for you and provide you with the information and treatment you need to start feeling better.