Hugh Taylor Birch State Park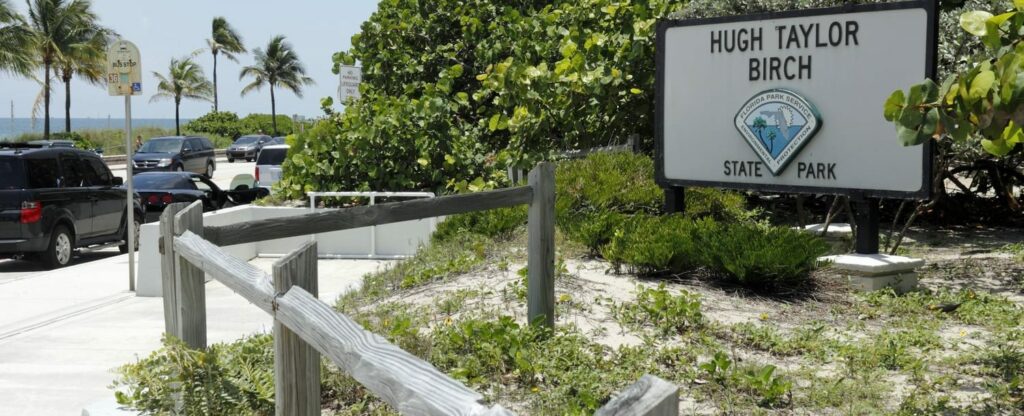 Hugh Taylor Birch State Park is a Florida State Park located on East Sunrise Boulevard, between the Intracoastal Waterway and SR A1A in Fort Lauderdale. Hugh Taylor Birch is the city's "Central Park," complete with gopher tortoises and Intracoastal waterway boat access. Hugh Taylor Birch's estate is an oasis ideal for relaxation and exercise, which is why he wanted to preserve it for future generations to enjoy. Learn more about Vivagen Health!
The park is a vibrant center for the Fort Lauderdale community, and residents enjoy activities ranging from inline skating to reading under the shade of palms and oaks. The beach is accessible via the pedestrian tunnel beneath A1A. Picnic areas overlook the channel, and pavilions with water and electricity can be rented. Organized groups can use a group/youth campground. The Terramar Visitor Center features displays regarding the area's natural and cultural history.
History of Hugh Taylor Birch State Park
Birch State Park's beginnings can be traced back to 1893 when Chicago attorney Hugh Taylor Birch visited South Florida in search of a secluded location to build a home. He eventually settled on a small village in Fort Lauderdale, Florida, with just a few houses, old army posts, and a store. He bought the oceanfront property for about a dollar an acre, eventually owning a 3.5-mile stretch of beachfront. At the age of 90, in 1940, he built an Art Deco home on his 180-acre estate, naming it "Terramar" or "land to the sea," and kept it until his death in 1943. It now serves as the park's visitor center. To learn more about Bonnet House Museum & Gardens, read here. 
Business Information
Address: 3109 E Sunrise Blvd, Fort Lauderdale, FL 33304, United States
Hours: Opens 8 AM
Phone: +1 954-564-4521
Management: Florida Department of Environmental Protection
Established: 1941